Philanthropy – using our time, talents and treasures to serve our community and each other. Each one of us is a philanthropist raising money and supporting one another.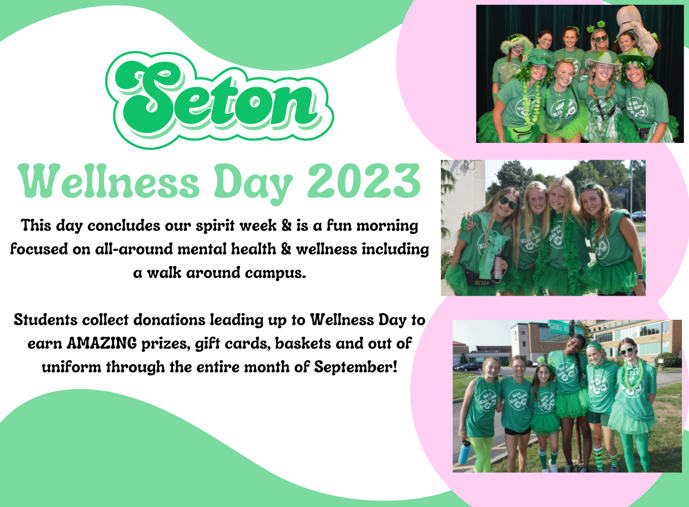 60% of the proceeds will benefit Seton's operational budget to offset tuition fees. 
40% of the proceeds will go to Seton Helping Saints in order to continue supporting community members and families who are experiencing challenging situations.
Thank you to everyone that participated in this year's walk!  With your help, we raised over $107,000!