Decades of Music
The Seton-Elder Performing Arts Series was created in 1969 to showcase the musical talents of students from Seton and Elder High Schools. For over 50 years, the Series has offered musical theatre, orchestral performances, drama productions and vocal/instrumental concerts to sold-out crowds. Please join us for one of our productions during the 2020-2021 season! 
Upcoming Performances: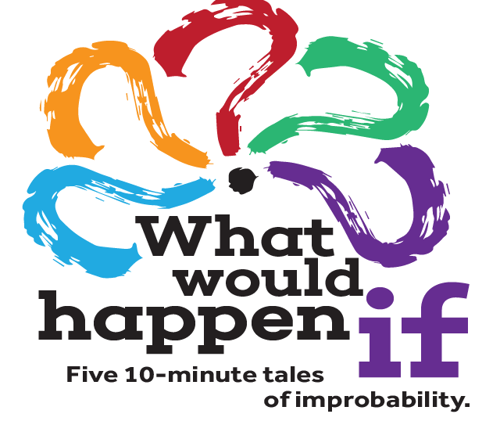 The Seton Elder Drama Club will present its fall play "What Would Happen If," five 10-minute tales of improbability, on the evenings of November 20 and 21, at 7:00 P.M. in Seton's Auditorium.
Due to the ongoing impact of the coronavirus, The Seton-Elder Performing Arts Series and Seton High School will announce the Seton-Elder Performing Arts Series 2020-2021 remaining schedule at a later date. We are taking it one performance at a time. Our commitment to the health and safety of our students, staff, and guests is our top priority.
Please email sunderhausm@setoncincinnati.org with questions.