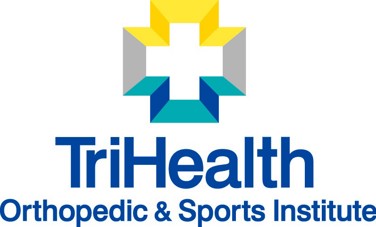 Seton High School's Sports Medicine is provided by TriHealth Orthopedic & Sports Institute.
Cindy Busse, AT, ATC



Cindy Busse, AT/ATC has been an Athletic Trainer at Seton since 2006.  She graduated from the University of Cincinnati with a Bachelors in Health Promotion and Education with an emphasis in Athletic Training.  Cindy is certified by the Board of Certification for Athletic Trainers and is licensed in the state of Ohio. You may often see Athletic Training Students assisting Cindy, as she is a Preceptor for many area colleges.
Cindy can be contacted for any of your daughter's sports medicine needs or questions at bussec@setoncincinnati.org or 513-471-2600 ext. 2429.
For additional information on Cindy's role, including training room hours, event coverage and rehabilitation, check out the Seton Sports Medicine Informational Packet.