After-school life and enrichment activities for the students, from athletics and music to clubs and school spirit, teaches students important lessons about leadership, commitment and service to others. Seton is proud to offer more than 30 co-curricular clubs and activities as well as a flexible schedule for our 502 students enabling a variety of additional enriching opportunities. Please browse these pages to learn more!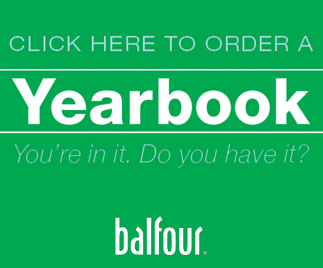 Student Picture Re-Take Day is Thursday, November 30.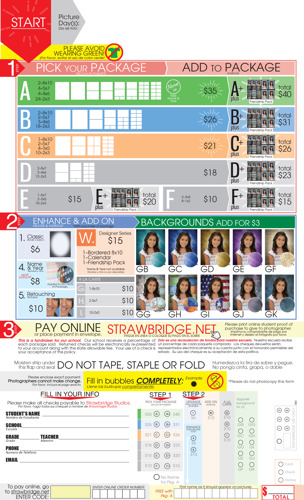 An order form will be needed at the time the pictures are taken. Each form will include a unique code to allow you to order and pay online.  If you choose to order online, please return the form with the order confirmation code.