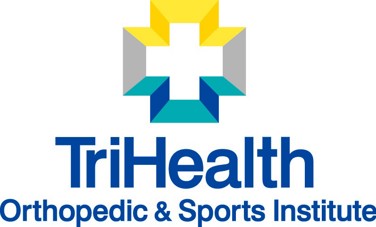 Seton High School's Sports Medicine is provided by TriHealth Orthopedic & Sports Institute.
Cindy Busse, ATC, AT
Cindy has been the Athletic Trainer at Seton High School since 2006.  She received her Bachelor of Science degree from the University of Cincinnati.  She resides in Harrison, Ohio with her husband and two daughters.  Cindy can be contacted at bussec@setoncincinnati.org or 513-310-5929.


2017-2018 Pre-Season Physicals
Seton will be offering pre-participation physicals for the 2017-18 school year on Tuesday, May 16, 2017.  No appointment is necessary and the cost is $15.00.  See attached flier for more information.