Back to School Bash- SOLD OUT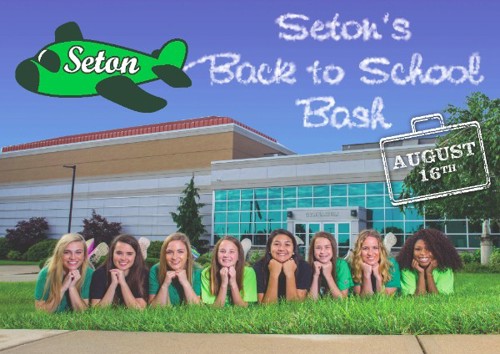 Due to campus construction and upgrades, Theater camp, Art Camp, Princess Camp and Girl Power have been cancelled this year.  We are excited for the new changes around our building!
Athletic Summer Camps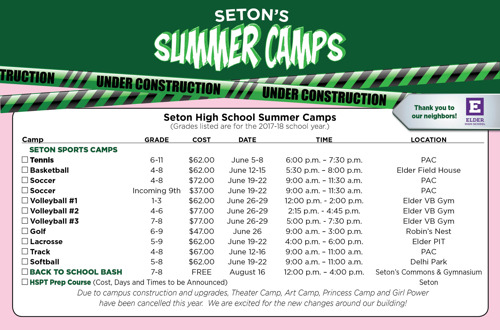 Mrs. Potts' Tea Party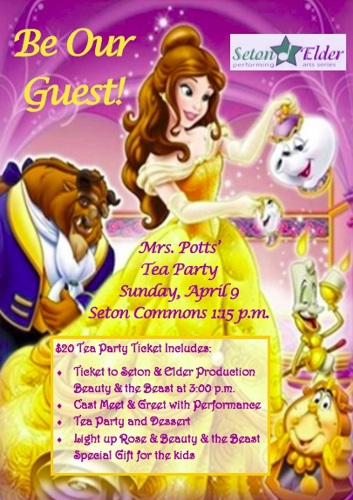 Click here for pictures from the Tea Party.
6th & 7th Grade Beauty and the Beast Backstage Pass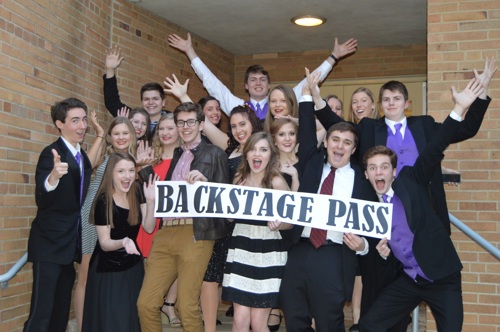 Celebrate the Seasons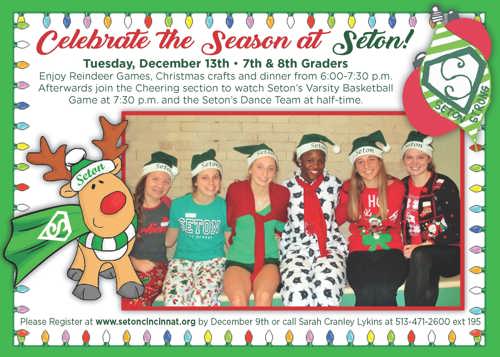 Future Saints and Panthers Tailgate