Surprise your daughter with a gift at school!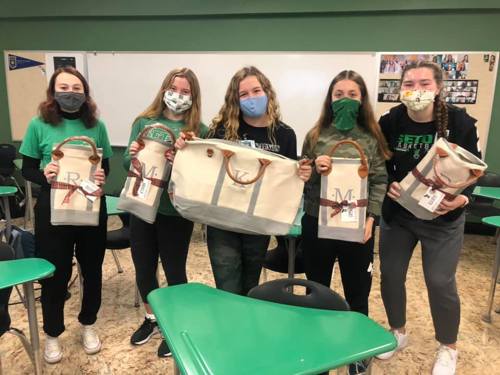 St. Nick is making a special stop at Seton!
Part of the fun with this gift is the element of surprise. No one will know what the gift is until St. Nick makes his delivery. Each student will receive the same gift. 
St. Nick Surprise is a fundraiser.  All proceeds fund the mission of Seton High School.
Oder Deadline is November 15, 2021.
If you have any questions please contact Noelle Schwartz, schwartzn@setoncincinnati.org, 513-471-2600 x2424.