Enter to win this 2022 Honda Pilot!!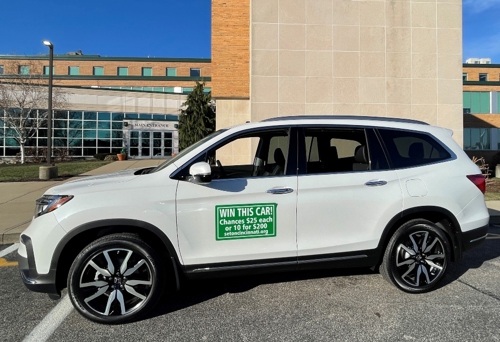 All proceeds benefit Seton's tuition assistance fund and other programs for our students that support our mission.
This beautiful car was donated to Seton by a very generous anonymous donor!
The winner will be announced on Saturday, March 26 during Setonsation.
Students can also win fabulous prizes by helping to sell chances!
The cost per chance is $25 OR $200 for TEN!