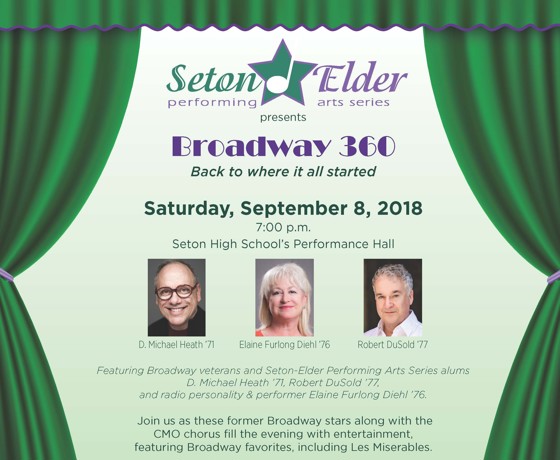 All seats are reserved and can be ordered online HERE or mail in form.
Ticket Options include:
$50, $30 and $20 seats
Join us before the performance 5:30 p.m. for a Patron Reception.  Your additional $15 donation will include drinks and hors d'oeuvres
Please direct any questions to Mary Sunderhaus, sunderhausm@setoncincinnati.org.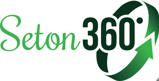 All proceeds benefit the Seton 360 renovation of the Performance Hall.
Thank you for supporting the performing arts at Seton and Elder.