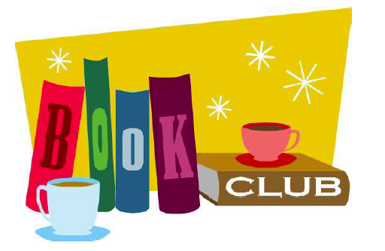 Click here to download and print entire Summer Reading Packet.
Dear Parents and Students,        
We are excited to announce that the all school summer reading program for the 2017-2018 school year will function as a book club. Seton faculty and staff have recommended a variety of books for student selection (see pgs. 2 and 3 of the packet). Brief synopses of each book club option are also included in this packet. Students should choose one book from the appropriate grade level list that interests them.
As students explore these fascinating books, they will actively prepare for their book club discussion. Students should complete the book club preparation template on pg. 9 of this packet. The template prompts students to develop thought-provoking discussion questions, make connections to the text, and identify and analyze stylistic and literary elements. Current students at Seton will recognize this preparation process – it is similar to completing role sheets for literature circle discussions in English class. Students will be required to submit a copy of their completed book club preparation template to their English teacher on the first day of school and bring these notes to their book club discussion.
The book club discussion will occur during school hours on Friday, August 25. Each discussion will be facilitated by Seton faculty and staff. It is expected that students will attend and fully participate in their assigned book club session. 
Students can obtain their book choice at a local bookstore, by ordering copies online, or by obtaining copies from their local library. Please be sure to allow ample time for delivery and completion of the assignment. Reading of the selected book and prepared notes for the book club discussion should be completed by the first day of classes, Tuesday, August 15.
Please do not hesitate to contact me over the summer with any questions/concerns.
Happy reading!
Christine Brookbank
English Department Chair
brookbankc@setoncincinnati.org