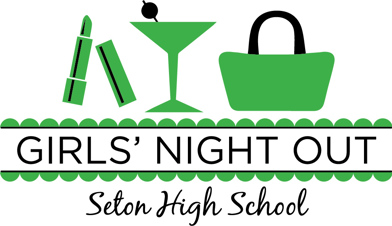 Meet other Seton parents, reconnect with alumnae, and celebrate the Seton Sisterhood with food, cocktails, music and more!
Date: Thursday, November 9, 2017
Time: 7:00 p.m.-11:00 p.m.
Location: Seton's Gym
Purchase your chances to win a $500 TJ Maxx Shopping Spree HERE.
Please contact Noelle Schwartz (schwartzn@setoncincinnati.org) or (513) 471-2600 ext. 2424 with questions.